Our Vision, Our Future.
We are a family business established in South Florida, whose passion is to serve those who need us through installation services, repair and maintenance of appliances, refrigerators. The commitment with our clients is to offer a fast service with guaranteed quality, therefore we are in constant technical training, which allows us to be up to date with the new technology applied to air conditioners, refrigerators, washing machines, dryers, stoves, ovens, microwaves, dishwashers, water heaters and others.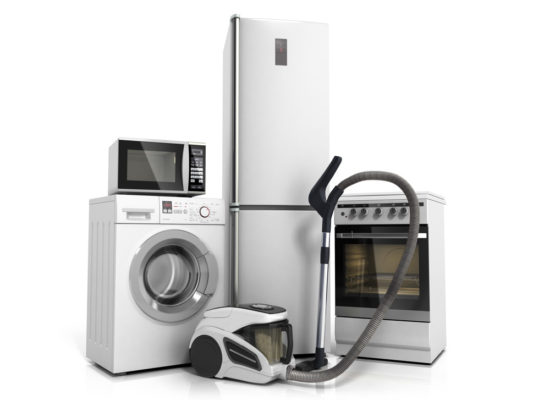 Be the leading company and reference in providing installation, repair, and maintenance services for all brands of appliances and air conditioners in the state of Florida
Provide an excellent service in South Florida for the installation, repair and maintenance of appliances and air conditioners, satisfying our customers through an efficient service and with guaranteed quality.
Professionalism
Knowledge
Ethics
Honesty
Excellence
Service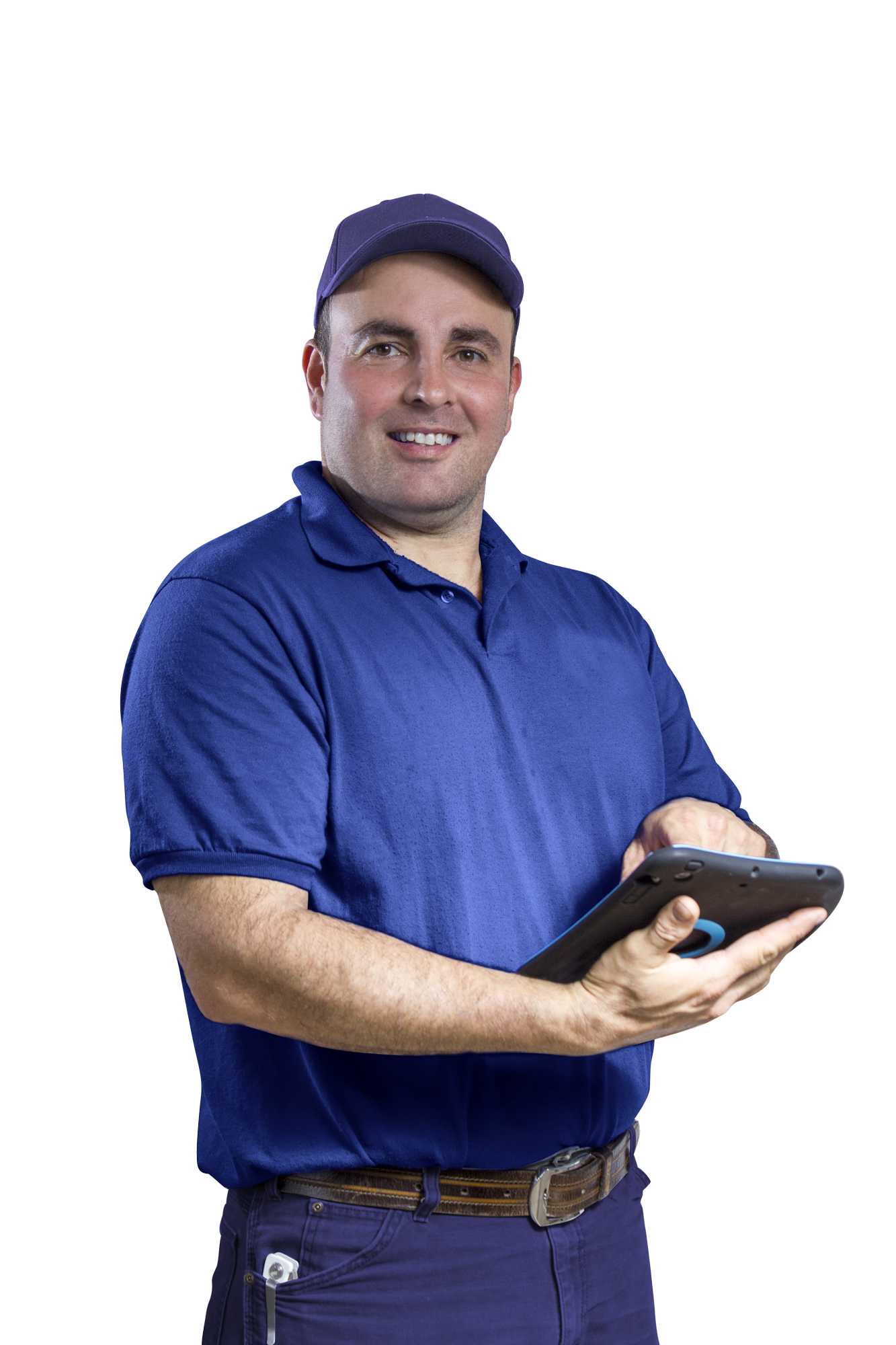 Tech-Owner
---
José Ponciano Sánchez
They are more than 25 years that have given me a vast experience not only in the repair, maintenance and installation of appliances and air conditioners, but in doing that through our service you feel calm and with complete certainty that your equipment is in the better hands At Gochos Appliances we are constantly updating our technical knowledge, which is why we receive constant direct training from manufacturers. We have a commitment to you and the environment, which is why we are EPA graduates and we are ASTI certified. What guarantees that our processes have high quality standards. Do not hesitate to call us, we will be there to offer you the best solution.